Get out and see some art next weekend
05/07/2014 12:45PM ● By ACL
Sherry McVickar
By John Chambless
Staff Writer
When you start an art tour in a county as packed with artists as Chester County, the main problem is fitting everyone in.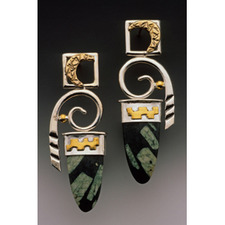 The Chester County Studio Tour has grown to the point that, this year, there are 77 artists and 34 studios participating. That kind of success means that participants are free to choose their own routes and see as many artists as they can on May 17 or 18. The tour's website (www.chestercountystudiotour.com) offers several suggested routes and a map showing where each studio is located. But you're free to wander as you wish.
For art lovers, the annual tour is a chance to see where art is made and get to know the artists themselves. Many of the studios will feature artist demonstrations, or works in progress, giving visitors a rare glimpse into how a professional artist creates.
The carefully planned routes cover some scenic roadways throughout the county, so the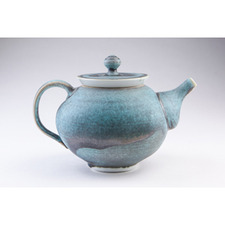 journey to get to the art can be as rewarding as the art itself.
This year, the Chester County Art Association has given each artist a 6-by-6-inch board and black frame to create an affordable piece of original artwork to be sold for $75. 
To help you make your initial investment in original art, the organizers of the tour and Jeff Kitchen of Edward Jones have created County Collector Cash. It is "money" to buy art and invest locally. There will be $200 worth of County Collector Cash for you to spend on any artist on this year's tour. Each studio will have the details.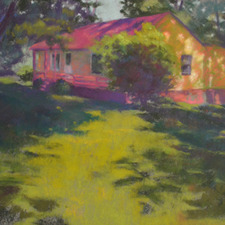 While the scope of the art is pretty daunting, the Art Trust Gallery in West Chester is offering a one-stop preview of the tour. They are hosting an exhibition that showcases all the tour's artists in one location. That way, you can find your favorites or get to know someone whose work you've never seen before.
No tickets are needed for the tour, and it's free. You can pick and choose which studios to visit, and spend the whole weekend getting to know renowned regional artists as well as newcomers. All the work is for sale, and credit cards are accepted.
Many of the artists are grouped together at each stop, highlighting the diversity of mediums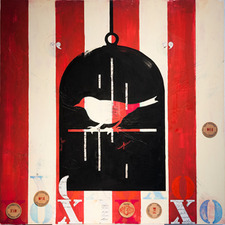 professional artists work in, such as paint, paper, porcelain, metal, clay and steel.   
The Studio Tour will be held May 17 from 10 a.m. to 6 p.m., and May 18 from 11 a.m. to 5 p.m. Visit www.chestercountystudiotour.com for details.
Chester County Studio Tour- 2014 [4 Images]
Click Any Image To Expand