Oxford Area School District names special education director
10/09/2013 01:47PM, Published by ACL, Categories: In Print, Schools
---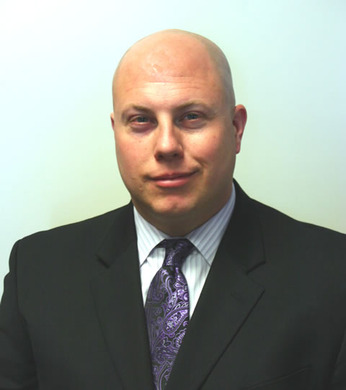 Jeremy W. Curtis
---
---
The Oxford Area Board of School Directors recently approved the appointment of Jeremy W. Curtis as Director of Special Education. Curtis had served as Special Education Supervisor for grades 6 through 8 in the Downingtown Area School District since 2011.
Curtis, who grew up in Ephrata, is a 2000 graduate of York College with a degree in criminal justice administration and earned certifications in elementary and special education from Immaculata University in 2005. He holds a master's in educational leadership from St. Joseph's University, where he also earned his principal's and special education supervisor certifications. He is currently pursuing a doctorate at Immaculata.
Curtis comes to Oxford with extensive experience in regular, special and alternative education. For two years he was a special education teacher with the Lancaster Lebanon Intermediate Unit. He then worked in the School District of Philadelphia as a learning support, English and social studies teacher at Lamberton High School in the Overbrook section and as a learning support teacher at Huey Elementary School in Southwest Philadelphia.
In 2004, Curtis joined the William Penn School District as a learning support and emotional support teacher at Penn Wood Middle School, where he was then appointed the school's Dean of Students and Activities Director and later named Assistant Principal. In 2008 Mr. Curtis joined the Delaware County Intermediate Unit as principal of its alternative high school program and supervisor of special education before coming to Downingtown.
Curtis lives in Strasburg with wife Sherri and their son Keegan, 5, and daughter Eleanor, 3.
"I am very excited to be working in Oxford," he said. "Living and having grown up in Lancaster County, it truly feels like I am coming home. There are many great things happening right now in the Oxford Area School District and it is a perfect time for me to be here. I am looking forward to helping the administrative team continue to make Oxford a better school district and it feels great to be a part of that effort."
---
---
---
oxford oxford area school district oxford area board of school directors
---
You might also like
Uncle Irv for the week of August 20, 2014.
Editorial for the week of August 20, 2014.
---