Healthy Kids Day 2014
04/30/2014 02:25PM ● By Acl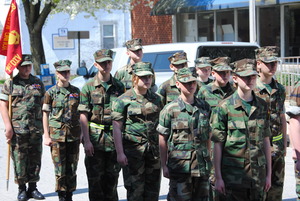 The Lancaster County Young Marines helped out at the event.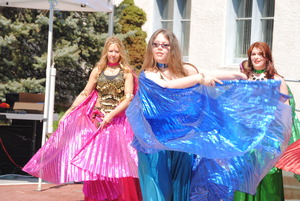 Deebahs Blue Lapis and Silk Bellydance Troupe performed on the stage.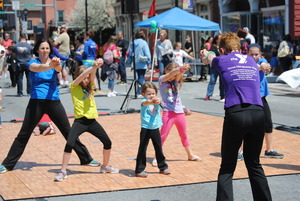 Healthy Kids Day is a national initiative for YMCAs across the country. YMCA staffers demonstrated many different ways to stay active throughout the three-hour event.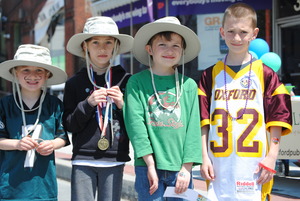 Andy, James, Jane and Paul enjoyed the activities during Healthy Kids Day.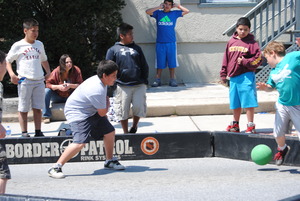 There were many different activities for children to enjoy.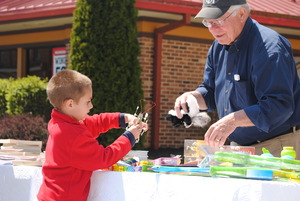 Bryant Botchick enjoyed the demonstrations and activities.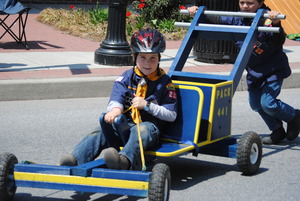 A pinewood derby was part of the fun.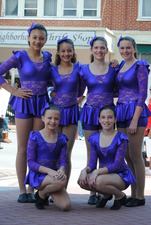 Performers from the SteppinOut Dance Studio(front row) Julia Hartman and Liz Estes and (back row) Alyse Campbell, Abby Fichter, Samantha King, and Bryanna Laws.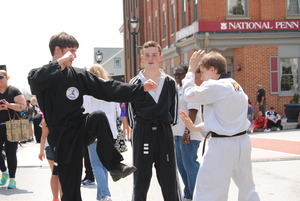 Students from McCormick Karate Academy did a demonstration.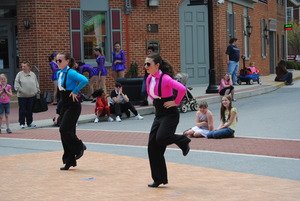 Lexi Broomall and Hayley Leonard perform a tap-dance routine.