Six standout athletes to be honored at OAHS banquet
10/01/2014 04:27PM ● By Lev
Six standout athletes from Oxford Area High School will be honored at the Oxford Sports Wall of Fame banquet on Monday, Oct. 20.
The 2014 inductees include Sherri Jackson Griffith, Class of 1983, and Lisa Rozich Stoltzfus,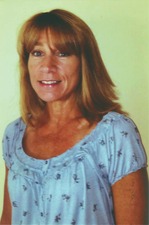 Class of 1998.
Griffith earned ten varsity letters while attending Oxford. She played four years on the varsity tennis team, including two years as the first singles player. It was during her senior year that Oxford won the Southern Chester County League Championship. Griffith was voted the team captain and Most Valuable Player for that team.
She also played four years on the softball team and two years on the basketball team. During her senior year, she had a memorable game against Avon Grove by pitching a no-hitter.
She was also a member of Oxford's softball team for four years. During her junior year, she was named the Philadelphia Inquirer Athlete of the Week. She was also a member of the volleyball and field hockey teams. The latter advanced to the state tournament during her senior year in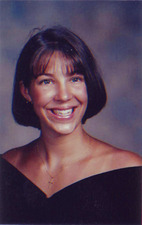 1998.
The banquet will begin at 6:30 p.m. in the Oxford Area High School cafeteria, where the public can meet the honorees. At 7:30, the awards will be presented to the recipients in the high 
 school auditorium. Admission is free.
The Chester County Press will look at the athletic accomplishments of two more of the honorees in its next issue on Oct. 8.