Who is the cutest Button, Crimini and Portabella?
09/17/2013 08:30PM ● By Acl
The results are in for the 28th Annual Mushroom Festival's Cute-as-a-Button (mushroom) Baby Photo Contest.
Lucas was the winner in the Button division (6 to 15 months).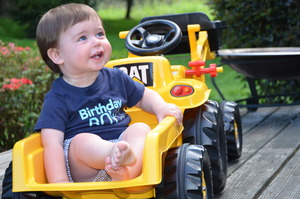 Senna was the winner in the Crimini division (15 months to 24 months).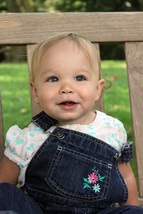 Siena was the winner in the Portabella division (24 months to 36 months).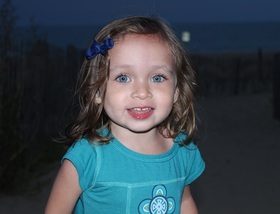 This year the Cute-as-a-Button contest raised over $1,500 for a children's charity, which will be awarded through the Mushroom Festival's grant program.