Chester County Eye Care Associates - 1011 W. Baltimore Pike, West Grove, PA 19390

July 24, 2014

05:30PM - 07:30PM
FREE
(610) 696-1230

---

Posted by: Julie Rooney Add Your Event For Free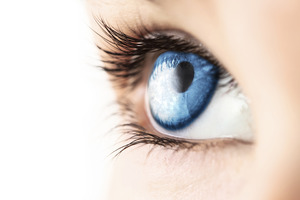 Description:
Join us to learn more about glaucoma-an eye condition that damages the optic nerve and affects millions of people. Dr. Greg Oldham will explain the different types of glaucoma and what treatment options are available.
Catered food and drink will be provided.
Please register by calling Julie at 484-723-2055 or email jrooney@cceceye.com.
---

Unionville, Oxford, Chadds Ford, Kennett Square, Avon Grove
Advertisement