Obituaries
09/09/2014 09:54PM ● By Lev
DAWN ALEXIS HIBBERD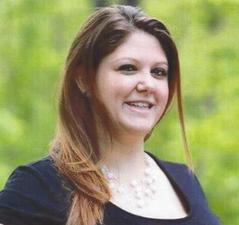 Dawn Alexis Hibberd, 28, of Kirkwood, Pa., passed away on Sept. 6 at Hershey Medical Center.
She was the life companion and fiancee of Frank A. Claudio, Sr. Born in West Chester, she was the daughter of Mary M. Cleaves Hibberd of Florence, Ore., and the late Jeffrey H. Hibberd. She graduated from Oxford High School in 2003. She received her dental assistant certificate and was employed for ten years as a dental assistant. She was a loving and caring mother and stepmother. She enjoyed boating on the Chesapeake Bay and projects with her children.
She is survived by her fiancé; mother; one son, Frank A. Claudio, Jr., at home; two stepchildren, Isabella Claudio and Jovanni Claudio, both at home; one brother, Shane P. Hibberd of Oxford; and a half-sister, Ashley Hibberd of Chester County.
 A memorial service will be held at 11 a.m. on Sept. 10 at the Edward L. Collins, Jr. Funeral Home, Inc. (86 Pine St., Oxford). Interment will be private.  In lieu of flowers, contributions in Dawn's memory may be made to the American Cancer Society, AML Research, P O Box 22718, Oklahoma City, OK  73123-1718. Online condolences may be made at www.elcollinsfuneralhome.com.
CAROLINE ELINSKY-LANG
Caroline Elinsky-Lang, of West Chester, passed away on Sept. 6.
She was raised in Hebron, Md., and was a graduate of Goldey-Beacom College. She lived most of her adult life in West Chester, while married to John L. Elinsky (1930-1976). She is survived by four children; six grandchildren; and two great-grandchildren. She was a successful real-estate broker and insurance agent. Later in life, she married George Lang, who passed away in 2010. Caroline passed away while under the loving care of the Calvert Manor Nursing Home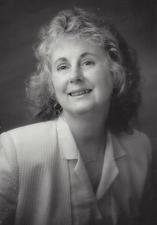 staff, in Calvert, Md. May she rest in peace.
Online condolences may be made at www.elcollinsfuneralhome.com.