Former prison lieutenant sentenced for child abuse
03/12/2014 01:25PM, Published by ACL, Categories: In Print, News
---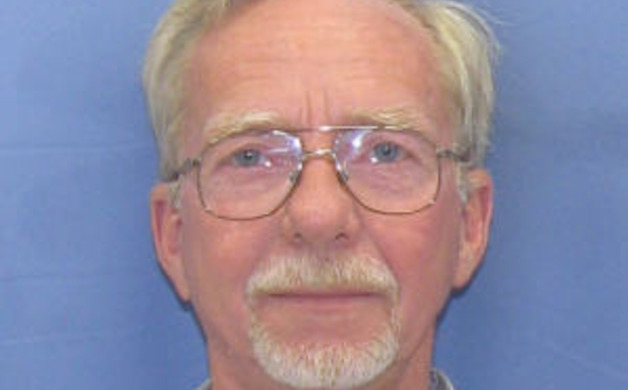 Leroy Mitchell
---
---
Leroy Mitchell, 60, the former lieutenant at Chester County Prison, was sentenced last week to 20-40 years in state prison for child abuse.
The defendant and his wife were foster parents to more than 50 children for more than a decade. The defendant pled guilty to sexually abusing five children that were in his care.
Mitchell formerly lived in West Bradford Township and worked at Chester County Prison for more than 20 years. He was active in his church, and was a volunteer coach for youth sports.
In a press release after the verdict, Chester County District Attorney Tom Hogan said, "The defendant will spend the rest of his life in prison and the rest of eternity in hell. He stole the innocence and youth of these children. No punishment is severe enough for this conduct."
In May of 2013, a 10-year-old child reported that she had been sexually assaulted by Mitchell. He was interviewed by the Pennsylvania State Police and the Chester County Detectives. In the interview, Mitchell admitted to the reported assault, and another assault of a child.
Police and detectives then began a major investigation. They discovered that the defendant and his wife had been foster parents to more than 50 children in the 1980s and 1990s. Law enforcement interviewed witnesses from around the nation, discovering and corroborating accounts from other victims. Media reports led to other victims coming forward. The victims all told similar stories.
After the first report and arrest, Mitchell was fired from the Chester County Prison and incarcerated.
He pled guilty on March 4 to assaulting five children in his care. There were other victims whose cases were outside of the statute of limitations. Mitchell pled guilty to aggravated indecent assault, involuntary deviate sexual intercourse, indecent assault, corruption of minors, and endangering the welfare of children. His aggregate sentence was 20 to 40 years.
Deputy District Attorney Deb Ryan stated, "It was the courage of one 10-year-old girl who started this investigation. These victims came forward, told the hard truth about the defendant, and brought the defendant to justice. The strength of these victims was awe-inspiring."
District Attorney Hogan added, "This is one of the most disturbing child abuse cases in the history of Chester County. The defendant was a wolf in sheep's clothing, using his respectability to gain access to innocent children."
---
---
---
chester county prison prison arrest sexual abuse child abuse
---
You might also like
Oxford Police Blotter: Arrests for controlled substance, DUIs, and more for the week of December 11, 2013.
---