Jam on the River returns on Sept. 14
09/04/2013 12:58PM, Published by ACL, Categories: In Print, Arts+Entertainment
---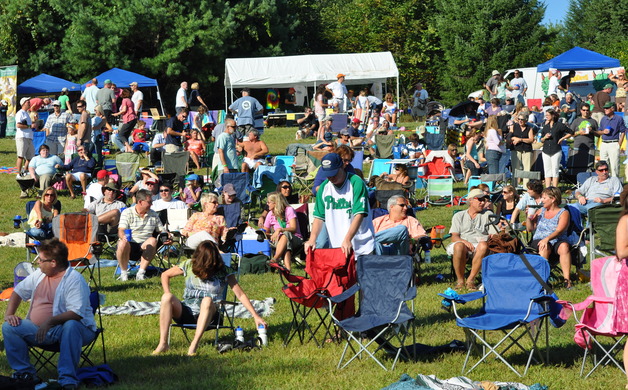 The ampitheater at the Brandywine Valley Association in West Chester will be the site of the annual Jam on the Brandywine.
---
---
The annual Jam on the Brandywine will be held on Sept. 14 at the Brandywine Valley Association on Route 842 in West Chester.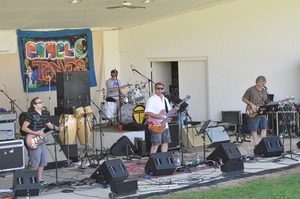 Gates will open at 11 a.m., and there will be continuous live music from noon to 9 p.m. Bands including the Cameltones, Mallory Square, Origami for Addicts, Spokey Speaky, Stellar Blue, The Pretty Dittys and others will be performing in the amphitheater. The BYOB event will have food and beverages provided by Hickory House Catering. There will be hayrides and children's nature activities during the day. 
Organizers expect more than 2,000 people to attend. All proceeds benefit BVA's watershed education and conservation programs. Advance tickets are $10 ($20 at the gate). Tickets are $10 with a student ID. Children ages 12 and younger are free.  For more information, visit www.brandywinewatershed.org .
---
---
---
west chester live music jam on the brandywine brandywine valley association
---
You might also like
CKC Landscaping: The family company who puts your family first
If you're a family in southern Chester County, there's a good chance that your home offers at least a little of the stunning views that you can find among the rolling hills and scenic vistas of our area. While you've admired the great outdoors from your yard or patio, have you ever thought of inviting that beauty to be a part of your home?
Gordon Joins MacElree Harvey
---