Unionville Rugby wins state championship
05/21/2013 02:10AM, Published by Brian O, Categories: In Print, Sports, Schools, Today
---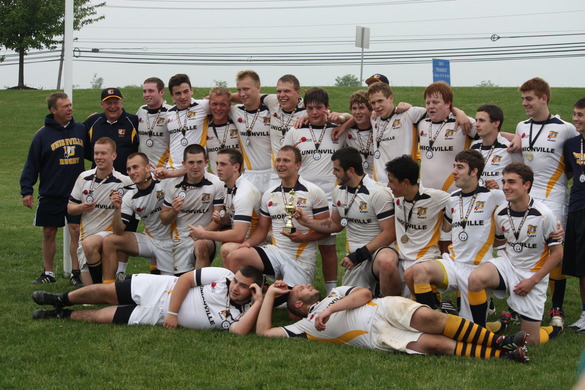 The Unionville High School rugby team won the 2013 state championship
---
---
The Unionville High School rugby team won the state championship last weekend by defeating St. Joe's Prep, 21-14 in a match at Cumberland Valley High School. The game ended with a dramatic goal-line stand by Unionville. The team, which is coached by Curt Baker, compiled a 13-2 record during the 2013 season. Unionville outscored its opponents 645-188.
---
---
---
unionville high school rugby team rugby unionville high school
---
You might also like
A graduate of Unionville High School has earned the rank of Eagle Scout.
---